Hey Arkansas: ?Hillary needs to be brought back and put under constant supervision, 'k? ?Y'all's village has lost its idiot . . .
Other than that, I enjoyed hanging out with y'all.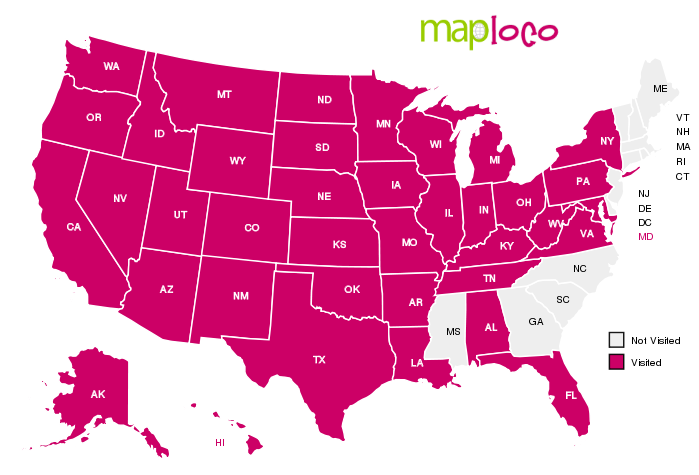 The states?I could lay claim to on January 31, 2015.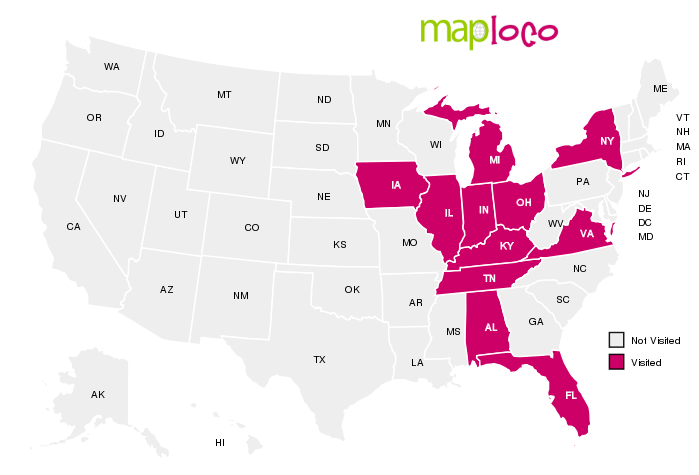 By the way, North Carolina . . . yeah, I'm talking to you, Tarheel State.
I think when (if?) I'm done whipping South Carolina's ass I'm going to drive up to see you on my way back to Ohio. ?I'll park somewhere, ride the bicycle 20 miles,. and claim you, too. ?No reason to drive back next year just to ride those 20 miles. ?Not while I'm going to be driving right through you anyway.
Just sayin'.